Welcome to Melissa Choroszewska Ceramics, porcelain home decor, accessories, gifts and jewellery handmade in Cornwall.
Shop Featured Products of the Week: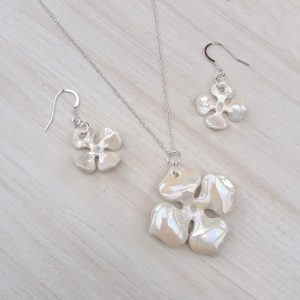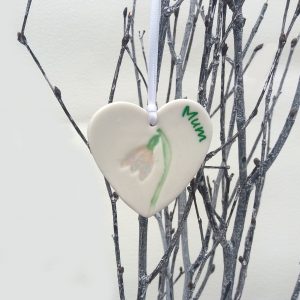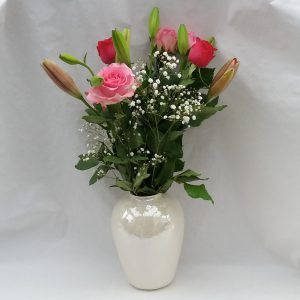 See Behind the Scenes at Melissa Ceramics on Instagram
Follow us @melissaceramics
Something is wrong. Response takes too long or there is JS error. Press Ctrl+Shift+J or Cmd+Shift+J on a Mac.